News & Noteworthy Decisions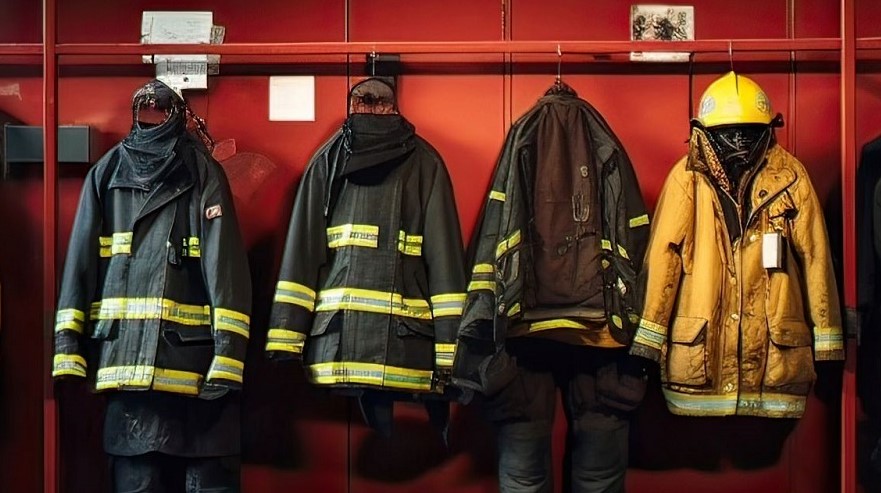 This ARO decision regarding a claim for presumptive Post Traumatic Stress Disorder (PTSD) for First Responders (Police) granted the employer's appeal, in part. The ARO denied total disability and denied the conclusion that the worker was not fit to engage in any RTW activities. Most importantly, the ARO found that the restriction of 'no RTW with the accident employer' was not valid.
Let our specialists show you
value
for your investment.